Contact Us
Looking for pump solutions? Best give us a call.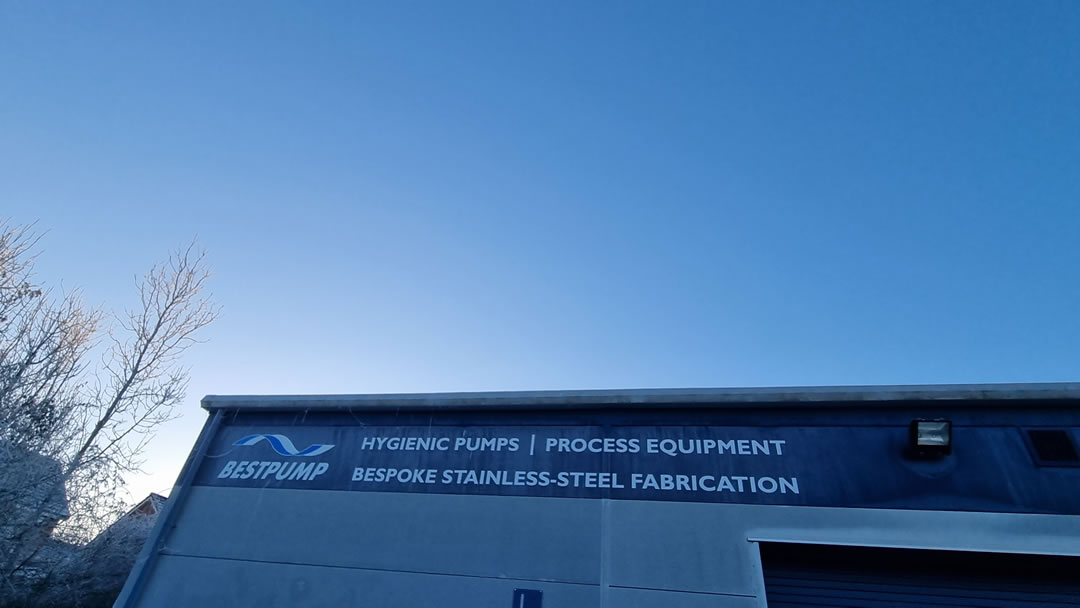 Our location
BestPump Ltd
Units L, M & N Dundyvan Way
Dundyvan Enterprise Park
Coatbridge, UK
ML5 4FR
Call us on +44 (0) 1236 433799
Email us at info@bestpump.co.uk
Office hours: 8am – 5pm each weekday
In an out of hours emergency, call your Account Manager's mobile number or leave a voicemail on our main switchboard number above.
We'll aim to respond to you today or next business day.