Fristam Pumps
Centrifugal pumps, positive displacement pumps, mixers & blenders
GEA Valves & Pumps
Centrifugal pumps, positive displacement pumps, aseptic valves & hygienic valves
Inoxmim
Centrifugal & progressive cavity pumps, mixers, systems
Jump pump
Eccentric Disc, Rotary Vane, Peristaltic, Vacuum, Drum pumps & more.
Kuhlmann Electro-heat
Drum heaters, container heaters and industrial heating blankets.
Liverani
Hygienic flexible impeller & liquid ring pumps
Novarotors
Hygienic & industrial progressive cavity pumps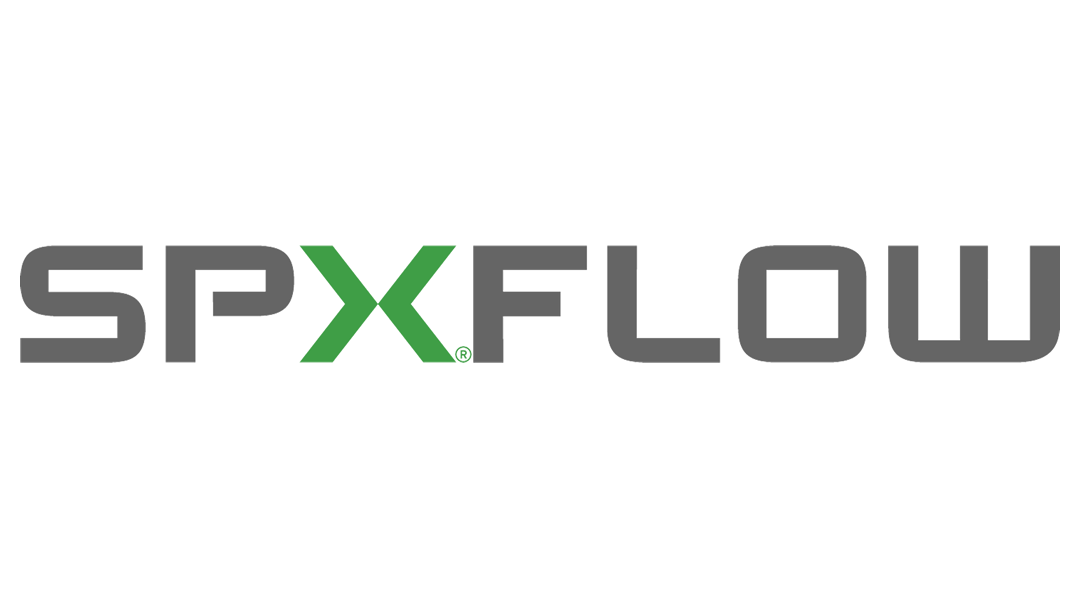 SPX Flow
Hygienic & industrial pumps & mixers
Tuthill
 Internal gear pumps & magnetically coupled pumps
Varisco
Self-priming centrifugal pumps & gear pumps for challenging industrial applications.
Verder
Centrifugal pumps, diaphragm pumps & peristaltic pumps.
Zuwa Zumpe
Flexible impeller pumps constructed from Aluminium, Stainless-Steel and PTFE.