Hygienic Pumps
Improve efficiency in your production areas by using the right hygienic pumps – browse our pump types below.
Centrifugal pumps
High volume transfer of low viscosity fluids and CIP duties.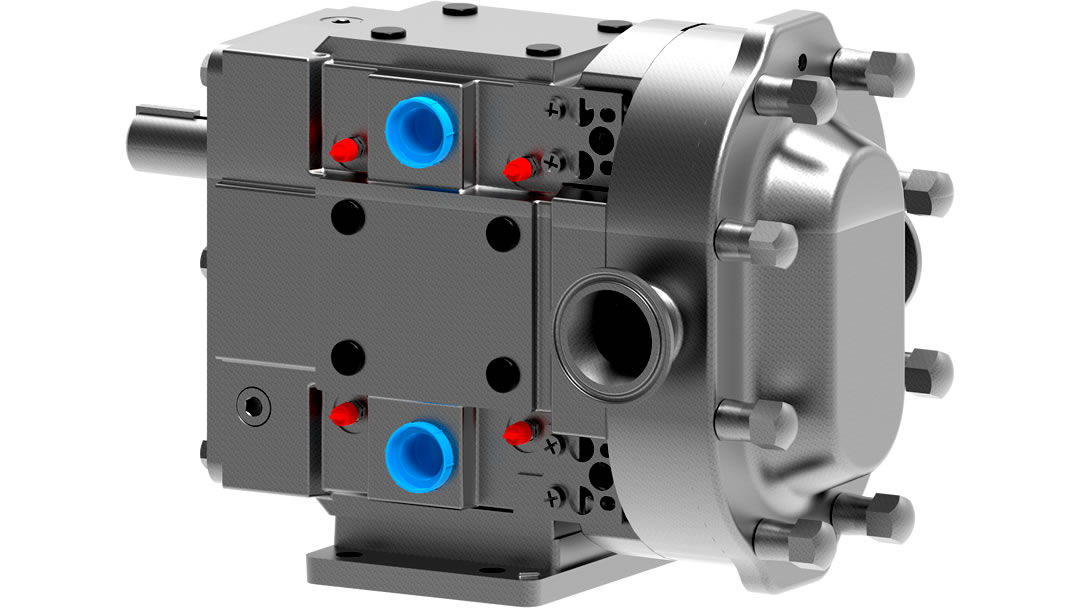 Circumferential Piston pumps
Low shear pumping of viscous fluids, fragile slurries & solids.
Diaphragm pumps
Versatile pumps with endless fluid transfer uses. Easy to use & maintain.
Drum unloaders & ibc pumps
Versatile pumps with endless fluid transfer uses. Easy to use & maintain.
Eccentric disc pumps
Strong suction, dry running and gentle handling of shear sensitive fluids.
Flexible impeller pumps
Dry-running, self-priming, universally used pumps for a variety of fluids.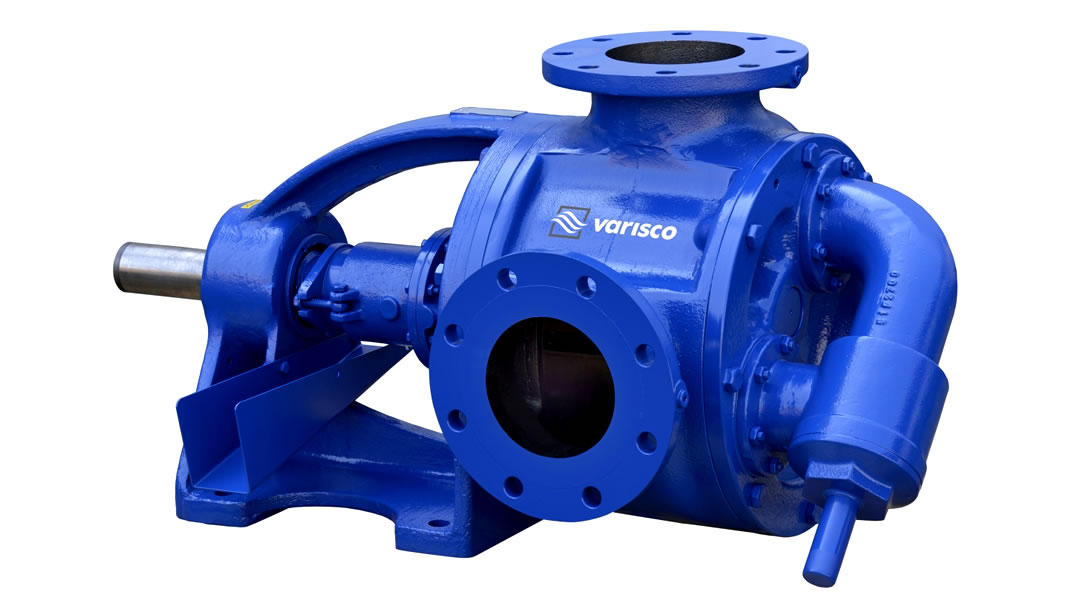 Gear pumps
Efficient, accurate transfer of viscous fluids. Ideal for dosing.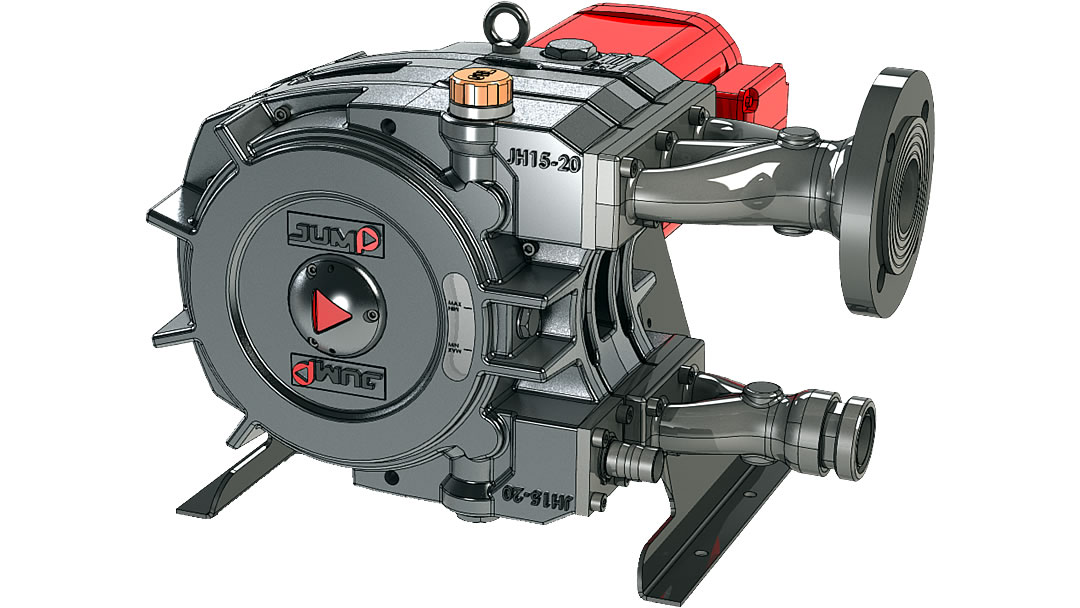 Peristaltic pumps
Hose pumps with strong suction capability & no seal.
Progressive cavity pumps
Self-priming, shear-sensitive pumping with hopper-fed options.
Rotary lobe pumps
High volume, shear-sensitive transfer of viscous fluids.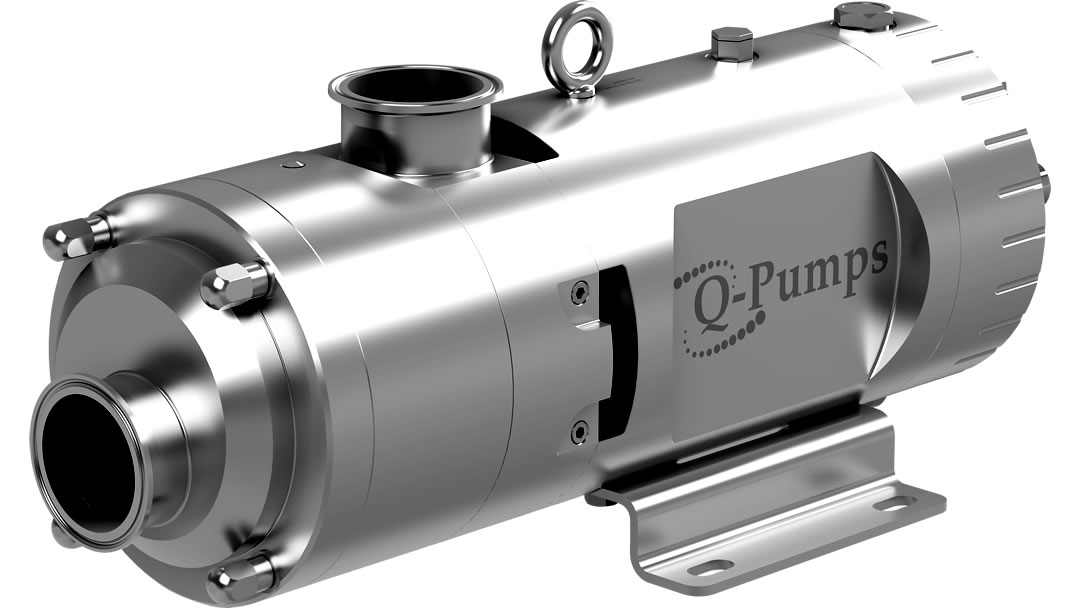 Twin screw pumps
Infinite pumping of all fluid types with smooth and gentle handling.
Water booster & Waste pumps
Mains water supply pumps & dirty water / waste disposal pumps.
Hygienic pumps, what are they?
Hygienic pumps are those pump types that are constructed from materials considered to be suitable for use in the production of foods, drinks, medicines, cosmetics – anything that goes in or on the body.
Clean-In-Place hygienic pumps
High-end hygienic pumps are typically constructed to be easily sanitised with self-draining, clean-in-place design (CIP) and without dead areas or crevices where product could build-up to cause rancidity and bacteria.
clean-out-of-place hygienic pumps
Some hygienic pump types need to be partially dismantled and cleaned out of place. Clean-out-of-place (COP) pumps are such because of their location, orientation or the design / pumping principle upon which they operate.