BestPump engineering services
Pump Repairs
BestPump offers workshop and onsite pump repairs for all brands and all types of pumps. There are many companies offering to repair pumps but, as with all precision engineered machines, it is always best practice to have your pumps repaired by pump engineers.
Bespoke Fabrication
When you need a made-to-measure bespoke solution, BestPump offers design, fabrication and installation services. Typical solutions include conveyors, trolleys, pipework, sanitary-ware and other essential equipment required in a typical food production or industrial manufacturing plant.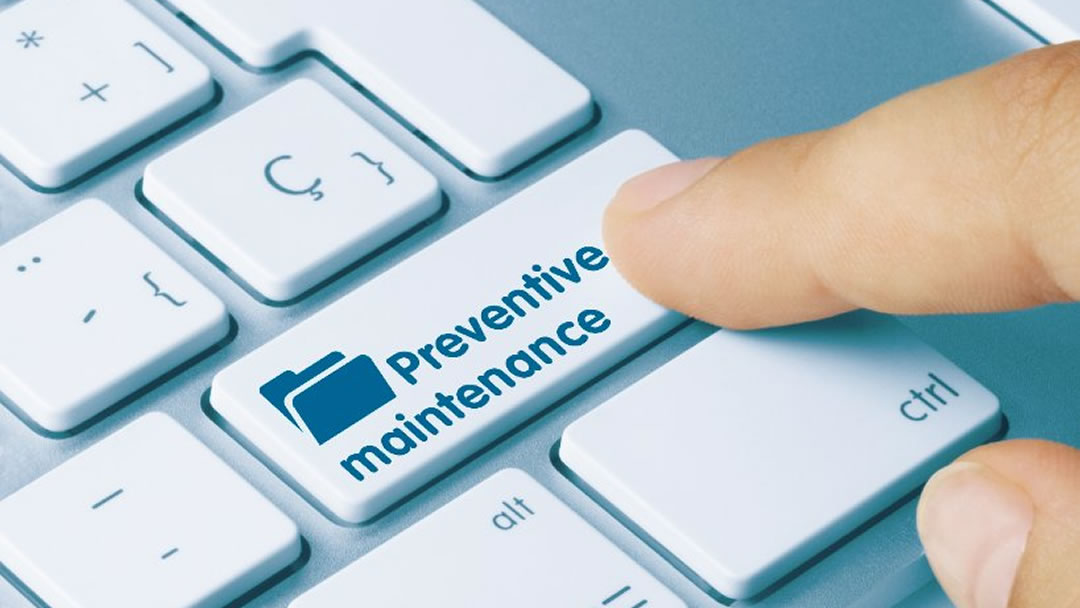 Preventative Maintenance
Peace of mind is priceless! Avoid painful downtime costs and maintain production output by arranging a preventative maintenance package for your pumps. We'll tailor a package to your needs at the level of cover you require and then you can concentrate on meeting those targets.
Installation & Commissioning
We have a proven track record when it comes to professional installation and commissioning services. Typical onsite projects include installation of pipework, pump skids, dosing systems, screw feeders and many bespoke solutions for our customers.
A single source for your site's engineering requirements
Simplify your supply chain by sourcing both your fluid transfer AND your production equipment products and services from one company – BestPump.