Wright Flow Technologies
Wright Flow Technologies, the manufacturer of hygienic rotary lobe & circumferential piston pumps, is now known as Viking Pump Hygienic effective officially from the 11th of March 2022.
The good news for existing customers and users of these hygienic pump ranges is that only the manufacturer name has changed – the products have NOT changed in any way. The same pumps, built to the same high standards by the same people under the same ownership (IDEX Corporation) continue to be available under the new banner of Viking Pump Hygienic.
While the company has a new name, much has remained as it was before. The locations, the people, the processes and the products remain unchanged while the rebranding of the hygienic pump ranges under the long-established Viking Pump name strengthens the future of the brand worldwide.
BestPump Ltd has continuously represented the brand and distributed their hygienic pumps and component parts in the UK since we were founded back in the year 2000.
History of the brand
1992 | Johnson Pump UK- a rotary lobe manufacturing company founded in 1977- acquired by IDEX Corporation
2002 | Wrightech- a circumferential piston pump manufacturer founded in 1995- acquired by IDEX Corporation and eventually becomes Wright Pump
2008 | Wright Pump and Johnson Pump UK merge together to form Wright Flow Technologies. US operations for Wright Flow Technologies are transferred to Viking Pump in Cedar Falls, Iowa
2021 | Wright Flow Technologies merges with Viking Pump to form Viking Pump Hygienic
Company Name History
02/01/2008 to 11/03/2022 WRIGHT FLOW TECHNOLOGIES LIMITED
23/02/1990 to 02/01/2008 JOHNSON PUMP (UK) LTD.
05/12/1977 to 23/02/1990 EVRO JOHNSON PUMPS LIMITED
How BestPump Fits in
We were the original UK distributor of Wrightech (a Waukesha pump interchangeable spare parts business formed by former employees of the Waukesha Cherry Burrell company) and, when Wrightech evolved into Wright Pump and began manufacturing of circumferential piston pumps that were interchangeable with the Waukesha Universal pumps series, we were the original UK distributor of the Wright Pump TRA10 & TRA20 circumferential piston pump ranges.
So, we at BestPump look forward to an exciting partnership with Viking Pump Hygienic and continue to supply and support the below ranges of hygienic pumps.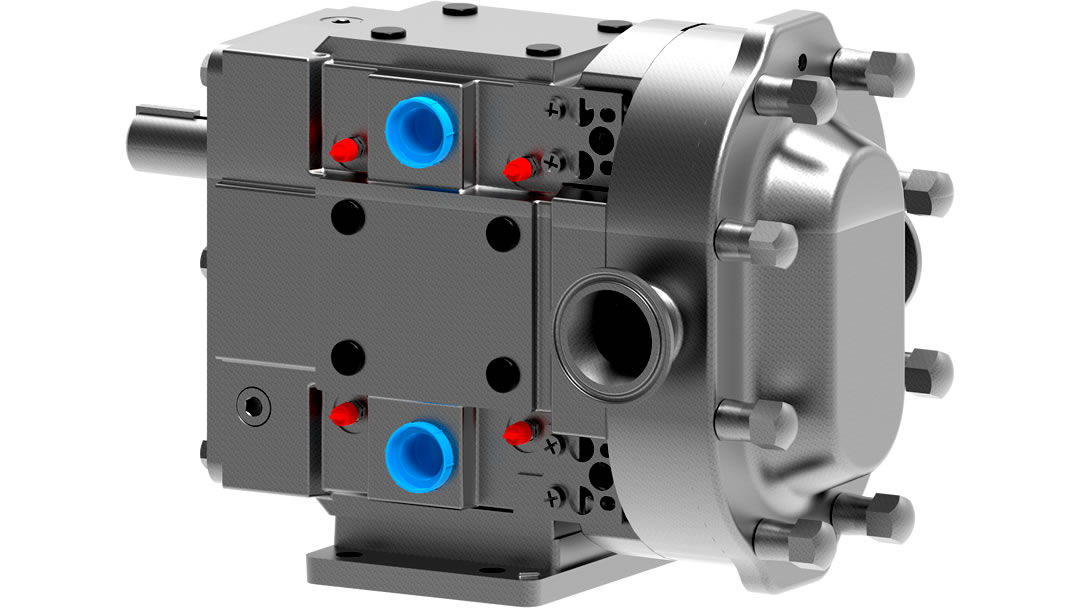 Wright Flow Technologies Circumferential piston pumps
The product ranges are unchanged and the below external circumferential piston pumps are now available from Viking Pump Hygienic via BestPump.
Wright Flow Technologies Rotary lobe pumps
The lobe pump product ranges are unchanged and the below pumps are now available from Viking Pump Hygienic via BestPump.
Revolution
Online – OL
Classic – IC & Classic+ (Classic Plus) – CP
Concept SQ – SQ
SteriLobe – SL
Explore the Viking Pump Hygienic ranges
Find out more about these hygienic pump technologies and how they can improve your production performance.