At BestPump, we partner with you to engineer food grade pumps & hygienic process solutions.
Featured Food Grade Pumps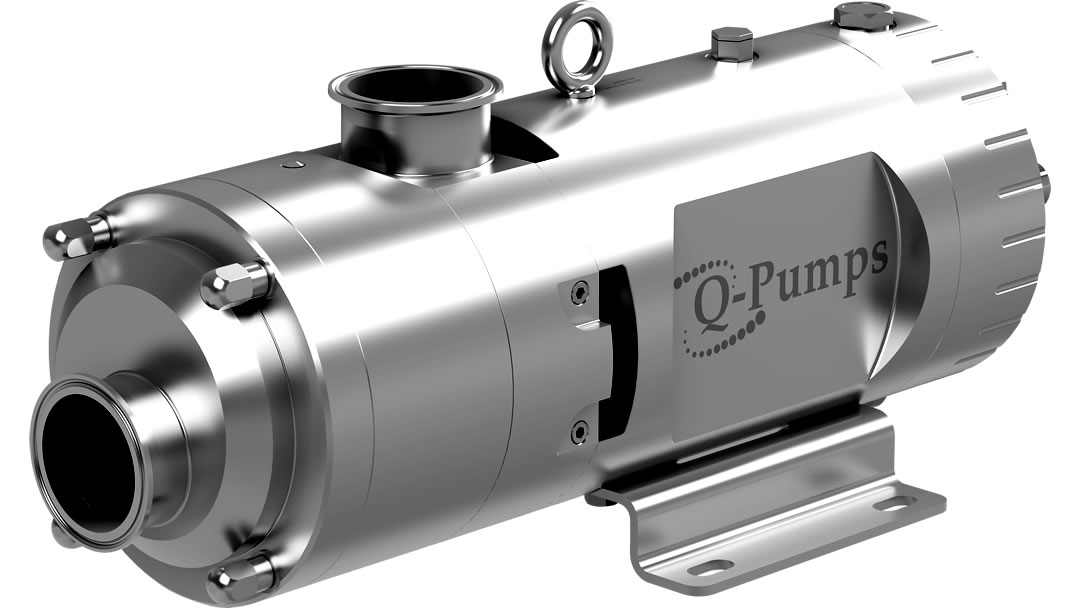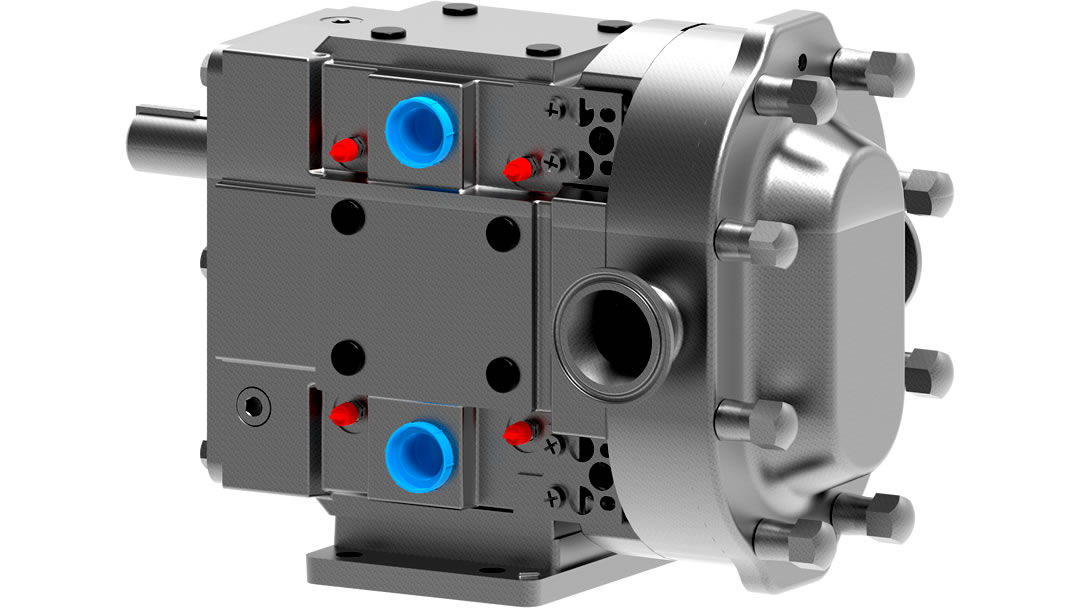 Circumferential Piston Pumps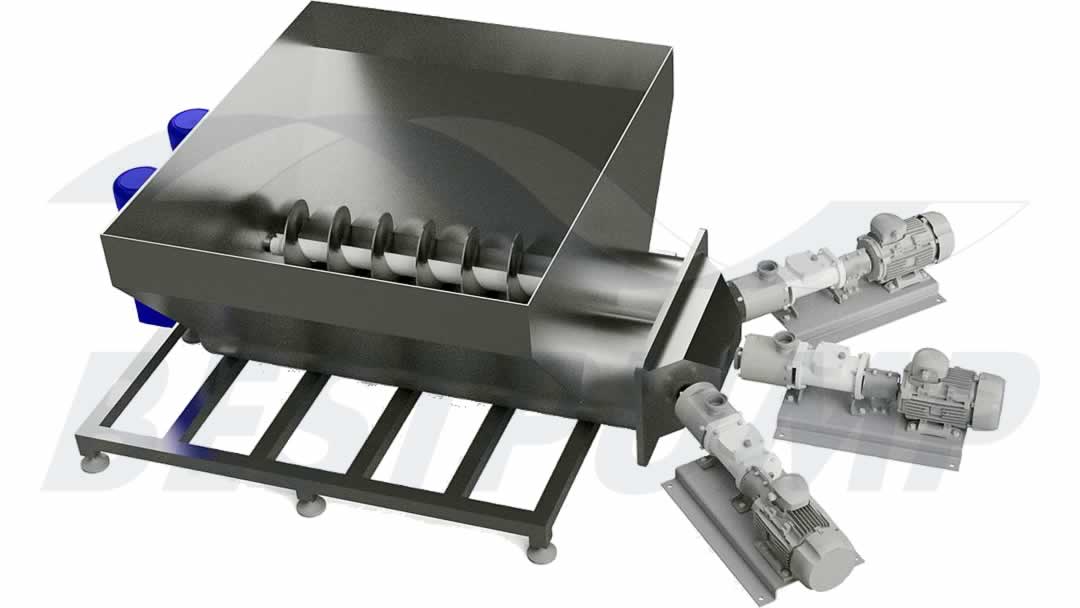 Food grade pumps sales & services
Hygienic Pump technologies
Our portfolio of pumps is comprehensive and caters for all hygienic production demands.
Pump high viscosity solids & fluids that can't normally be pumped using conventional pumps alone. Our bespoke screw feeder machines work on butter, shortening, pastes & more.
We supply pump and process solutions for all areas of your processing plant and production lines from clean water booster pumps to hygienic process pumps to waste water / trash pumps.
Select your next food grade pump!
Free pump selection service
Give us some basic information on what you need your new pump to do and we'll do the rest for you.
Click Here
Typical food grade pump applications
Food
Bakery & Dairy
Confectionery

Ready Meals

Pastes & Sauces
From low-care raw ingredients to high-care final products, find the pump types you need across production areas.
Beverage
Brewery
Distillery
Soft Drinks / Juice
Winery
Unload concentrates from drums, transfer bulk juice from tanks, source brewery & distillery pumps.
Pharma
3-A, FDA, EHEDG
Clean-in-Place
Polished surfaces
Sterilise-in-Place
The highest hygienic standards of stainless-steel pumps including EHEDG & 3-A for pharmaceutical duties.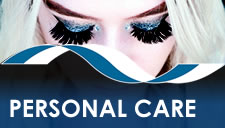 Personal Care
Cosmetics
Hair Care
Skin Care
Oral Health
Pump solutions for personal care products like creams, gels, lotions, shampoo & even abrasive toothpaste.
Chemical
Acids
Alkalis
Detergents
Solvents
Corrosion and chemical resistant pumps constructed in appropriate materials for your fluids plus versatile mixing solutions.
Water & Waste
Sump pumps
Dosing pumps
Booster sets
Waste transfer
Pumps for the supply of mains water into and around your plant then the transfer of dirty water & waste product back out,
Sign up for free updates
Enter your name and email address then click 'Subscribe' to receive BestPump offers in your inbox.